A NEW WAY TO CREATE YOUR EVENT
A NEW WAY TO CREATE YOUR EVENT
FOR YOUR EVENT
Do you want to TRANSFORM a space into an INVITING and FUN place for an EVENT or BIG PARTY? Do you want a nice COLOURFUL spot for your event, where people can sit down on a soft Carpet and watch PERFORMANCES? Or are you looking for a nice recognizable spot to meet and to picnic for your guests?
Then, The Flying Grass Carpet will be perfect for your.
It instantly changes any space, from empty stony square to field in the middle of nowhere, into an EXCITING and BRIGHT spot. A place to be.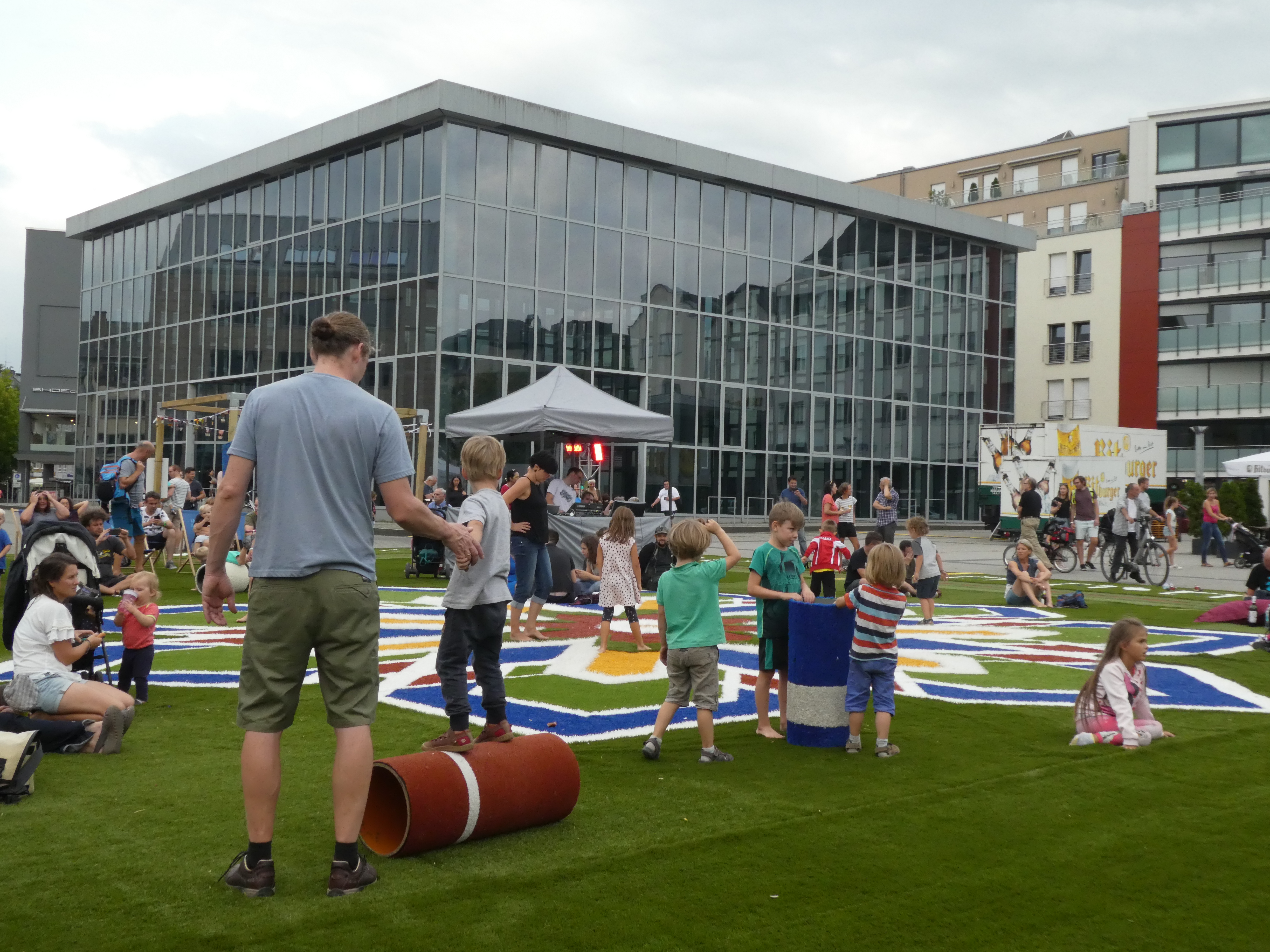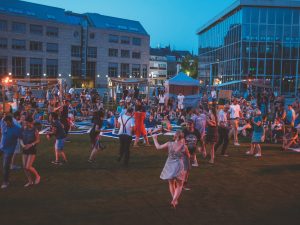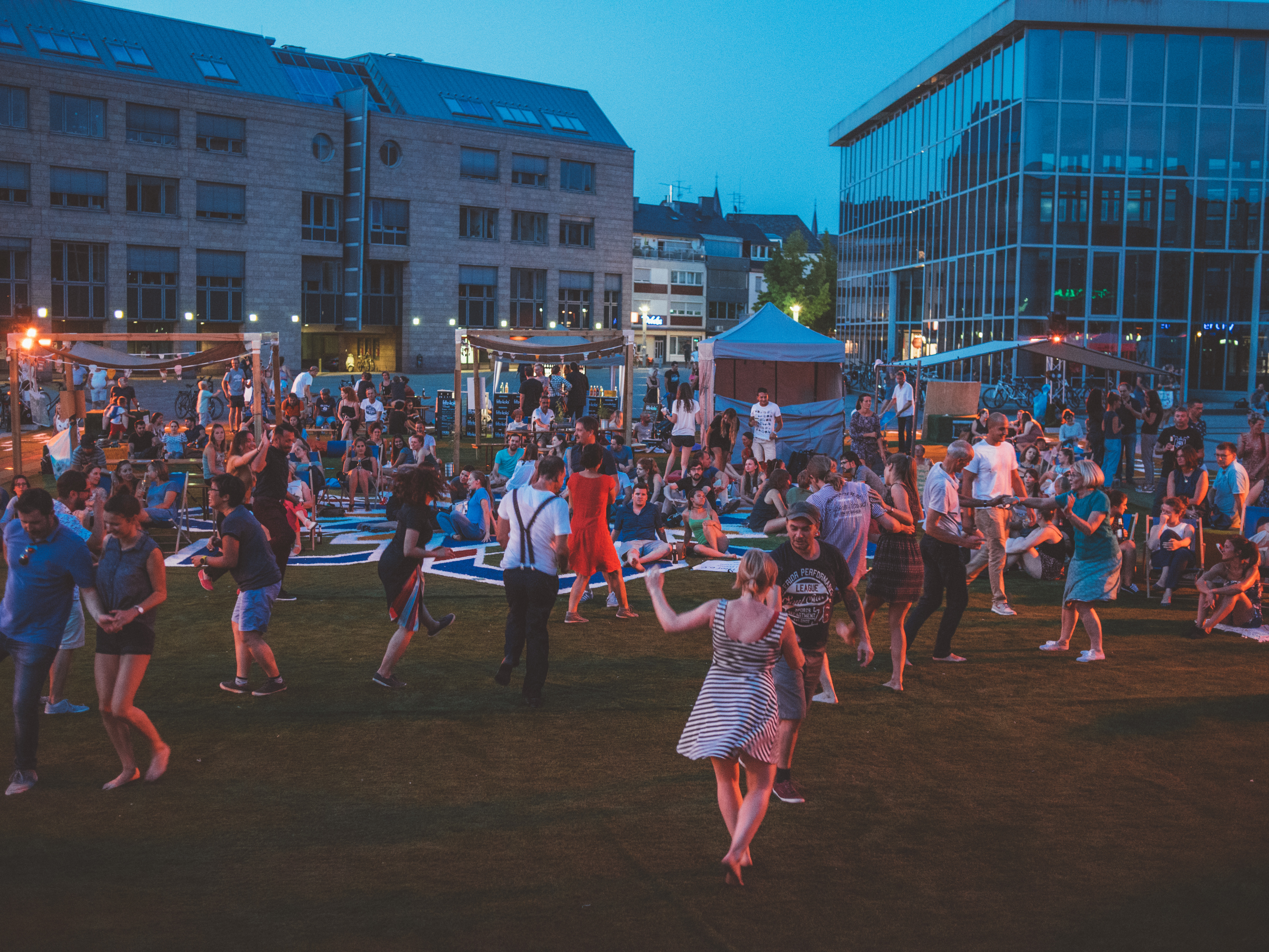 The Flying Grass Carpet has been part of several festivals, from La Noche en Blanco in Madrid, Yaratici Sokaklar in Istanbul to KulturKarawane in Trier. Everywhere, The Flying Grass Carpet brings an EXTRA FESTIVE TOUCH to the atmosphere. And our team loves to share this GOOD VIBE with your event as well. So if you're interested, please contact us and we will create a new experience together.